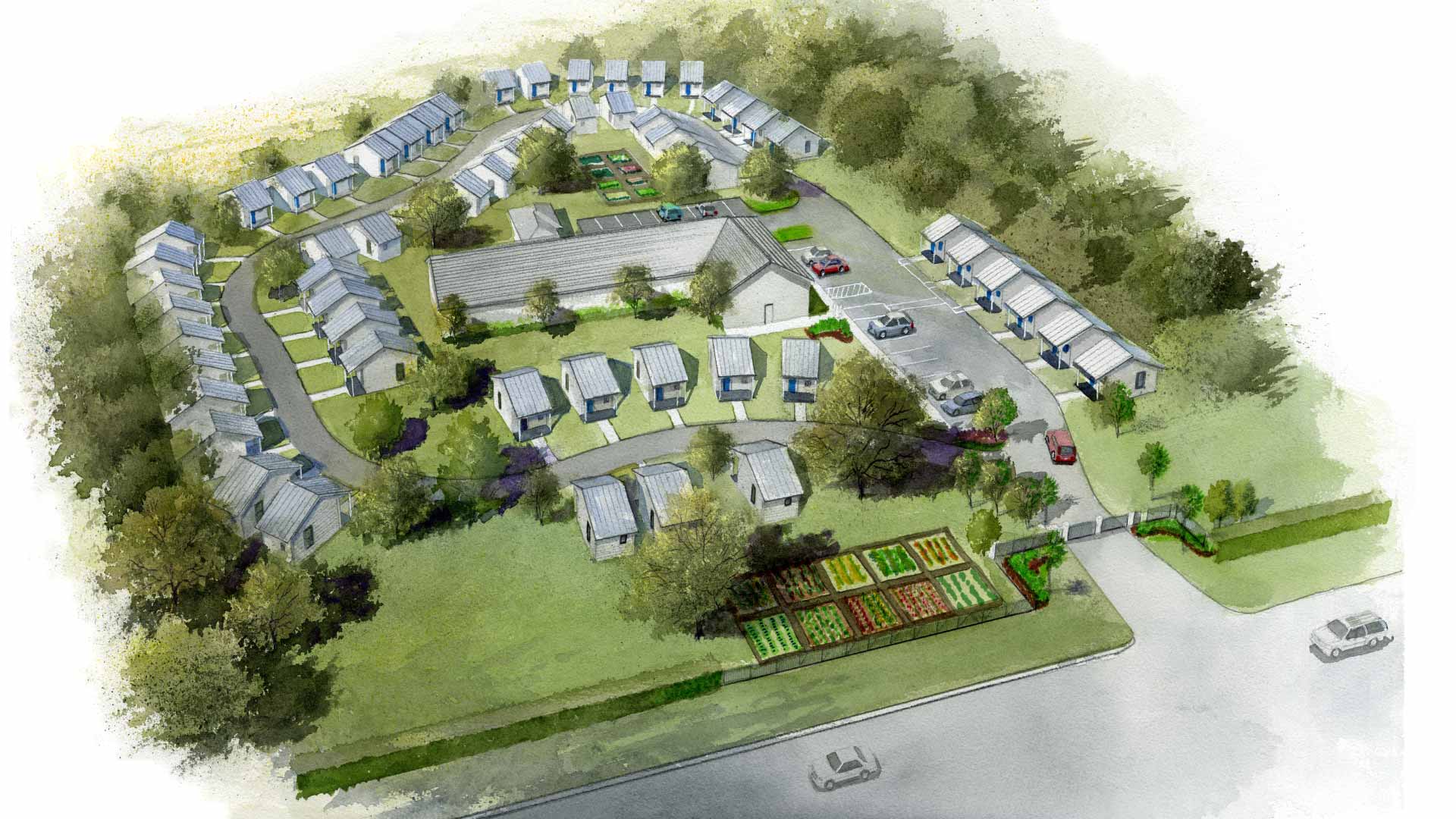 A COMMUNITY OF 60 TINY HOMES
A mighty cause to end
homelessness in Glynn County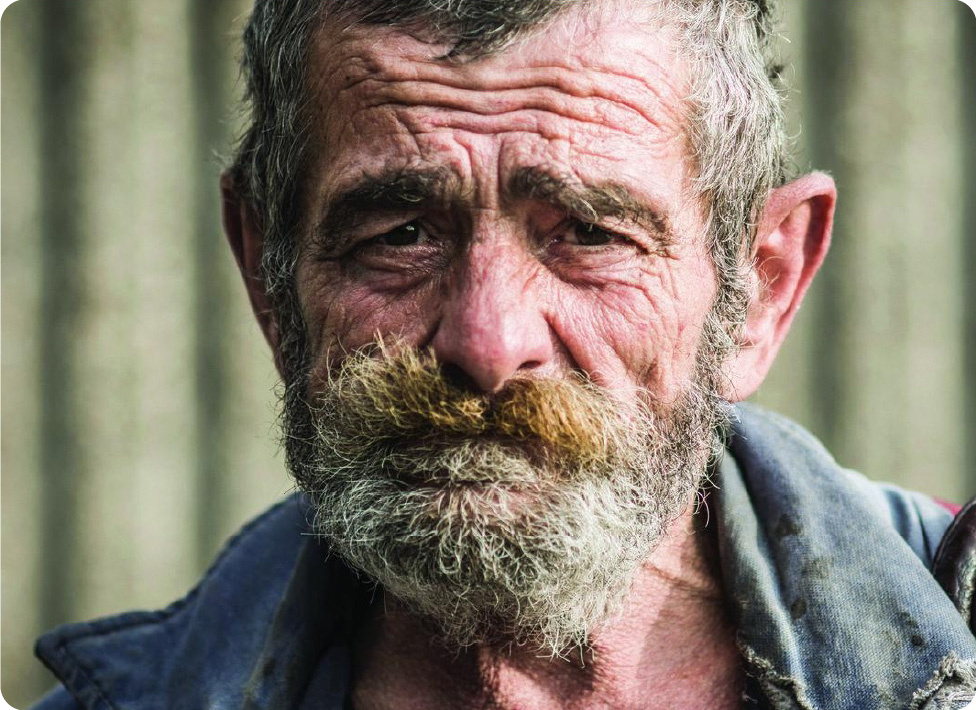 Over 400 of our neighbors are experiencing homelessness
Regardless of their story, we believe everyone deserves a safe home and the opportunity to leave homelessness behind forever.  
Hand in Hand of Glynn's mission is to help end homelessness in Glynn County, Georgia by providing Permanent Affordable Supportive Homes to adults experiencing chronic homelessness. 
Hand in Hand of Glynn's program is designed with the fundamentals of Housing First and Permanent Supportive Housing. These two proven concepts are effective solutions because they create a supportive community for our residents by bringing medical and psychological assistance on site, by providing classes in life skills and involving residents in community life.
We help them achieve independence and a life of dignity.