Make an impact when purchasing on Amazon
Experience the same Amazon service that you love with an added bonus — helping Hand in Hand of Glynn!
When you choose Hand in Hand of Glynn as your charity, a percentage of everything you buy on Smile.Amazon.com is donated to Hand in Hand of Glynn at no additional cost to you.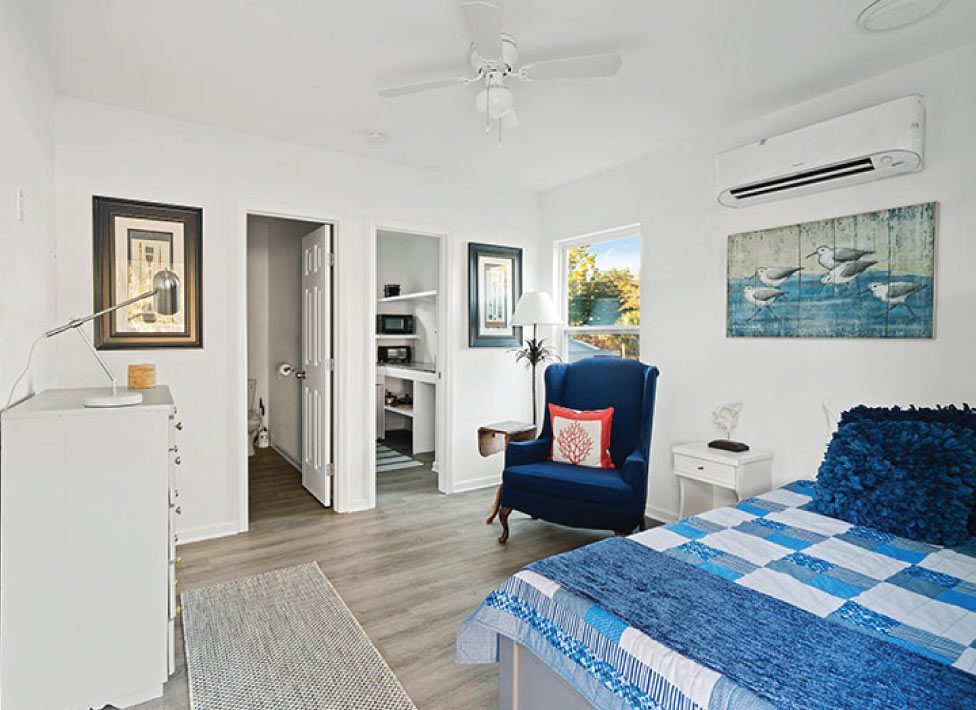 If you have items to donate which are not on our list please contact us to verify we are are able to accept them. To schedule a donation time for drop-off or pick up call us directly at (912) 217-9507.
Furniture and Accessories
Window Treatments Tiny Houses