Tiny Homes, the first step to a life of dignity
Hand in Hand of Glynn will build 60 one-bedroom "tiny homes" on a property that formerly housed Altama Presbyterian Church on Altama Avenue.
The tiny homes will form a gated village surrounding the community building on the 4.25-acre parcel.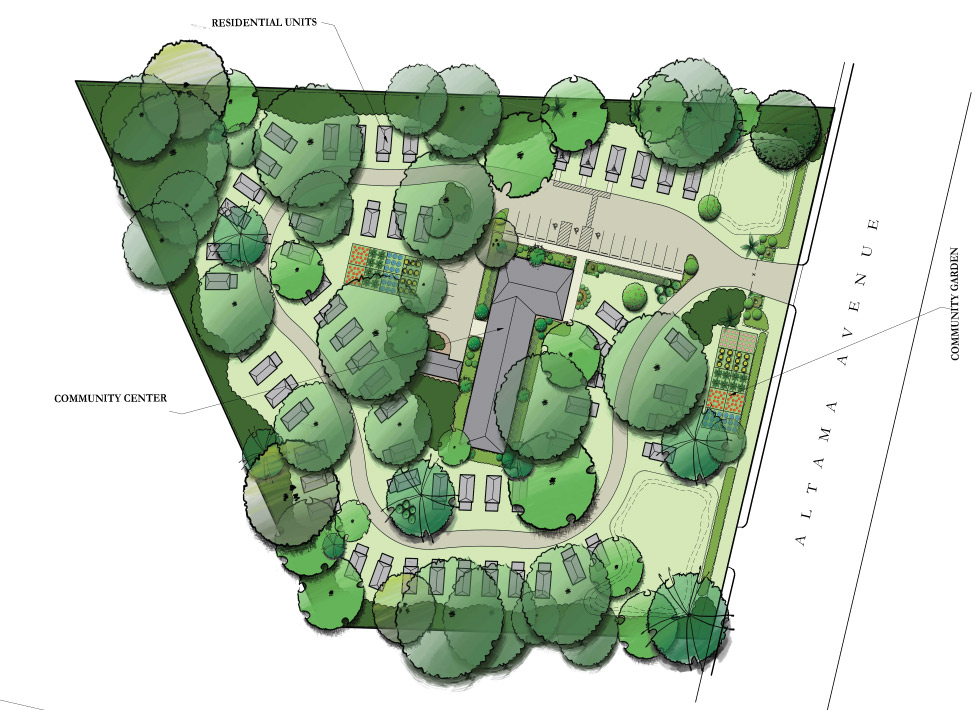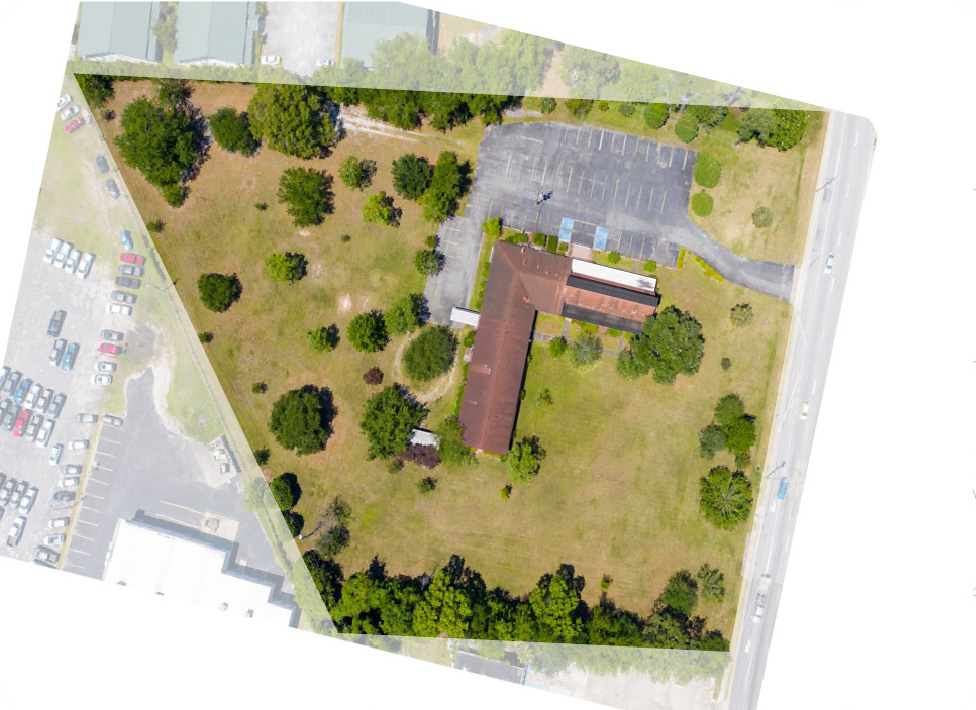 Permanent Supportive Housing
Our residents will have permanent homes, a supportive community, and the help they need to avoid a return to life on the streets.
On-Site Medical Services
Hand in Hand of Glynn will have an onsite clinic for physical, psychological, dental, and care for our residents.
Community Garden
Residents will grow some of their own fruits, vegetables, and flowers. Nutrition classes and cooking classes will be offered. 
Community-Oriented
Our property will be fenced and gated to keep unwanted elements out.
Handicapped-Accessible
Our ADA-compliant homes and facilities will serve all our residents regardless of abilities.
Programs
We'll offer life-skill classes, substance abuse recovery, employment readiness, education and financial literacy in order to ensure long-term success and stability
Centrally Located
Our residents will live near a grocery store, a drug store, and a number of possible local employers.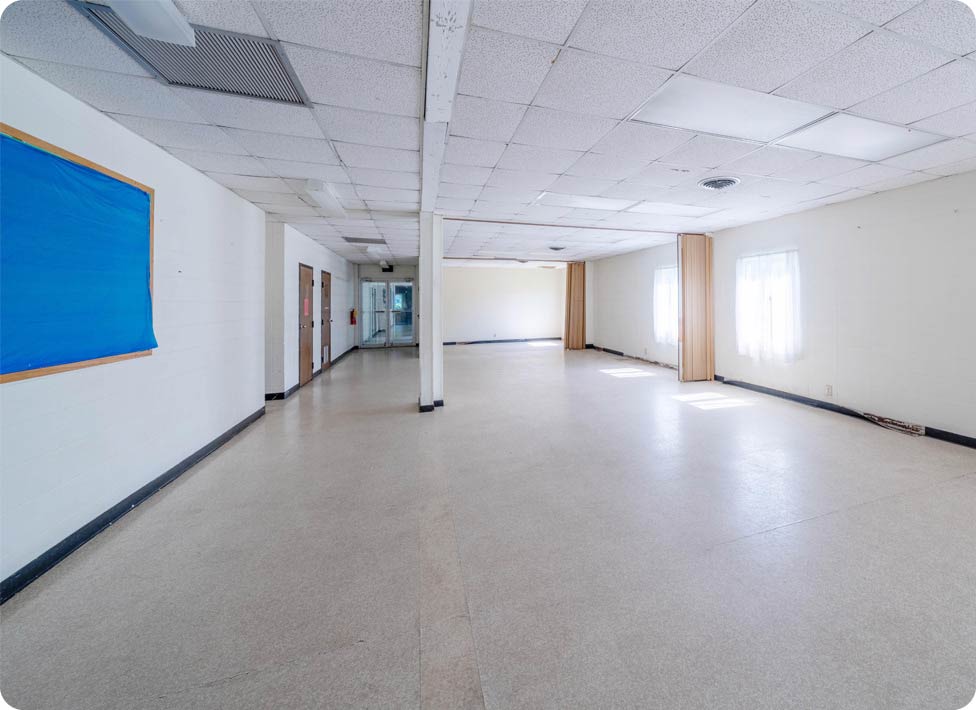 The Fellowship Hall, kitchen, and classrooms of the existing church building will be repurposed for use as a Community Center for our residents and neighbors.
Community Room

Kitchen & Food Pantry

Medical Services

Laundry Facilities
Classrooms
Library & Reading Room
Computer Room
Office for Executive Director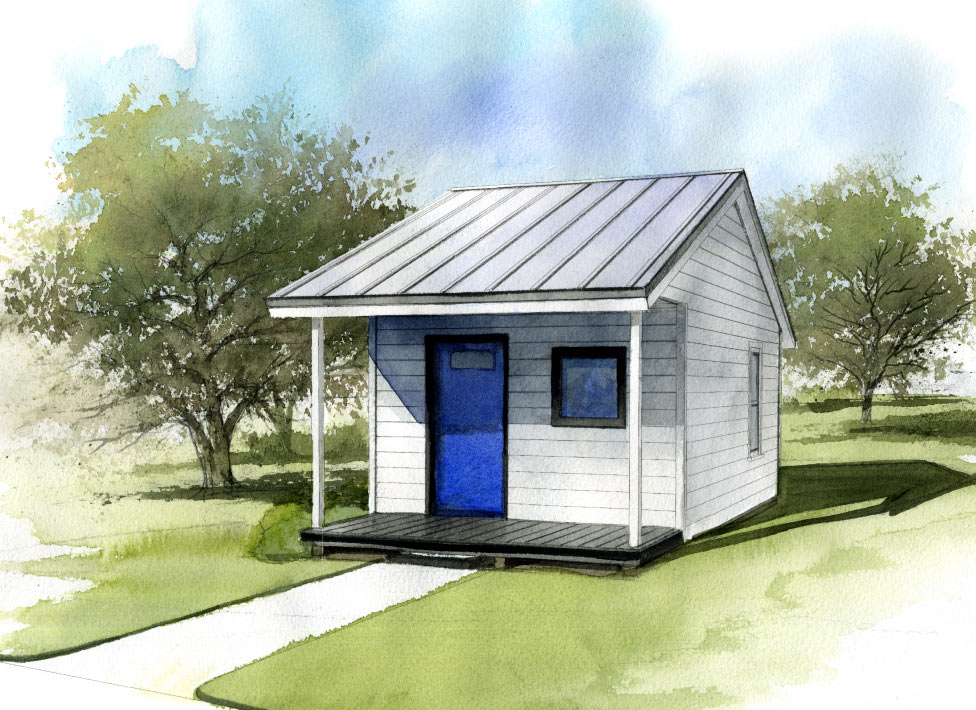 Each tiny house will be a one bedroom unit with a porch. The interiors of each unit will include:
Full Kitchen

Bathroom with Shower

Bedroom

Sitting Area