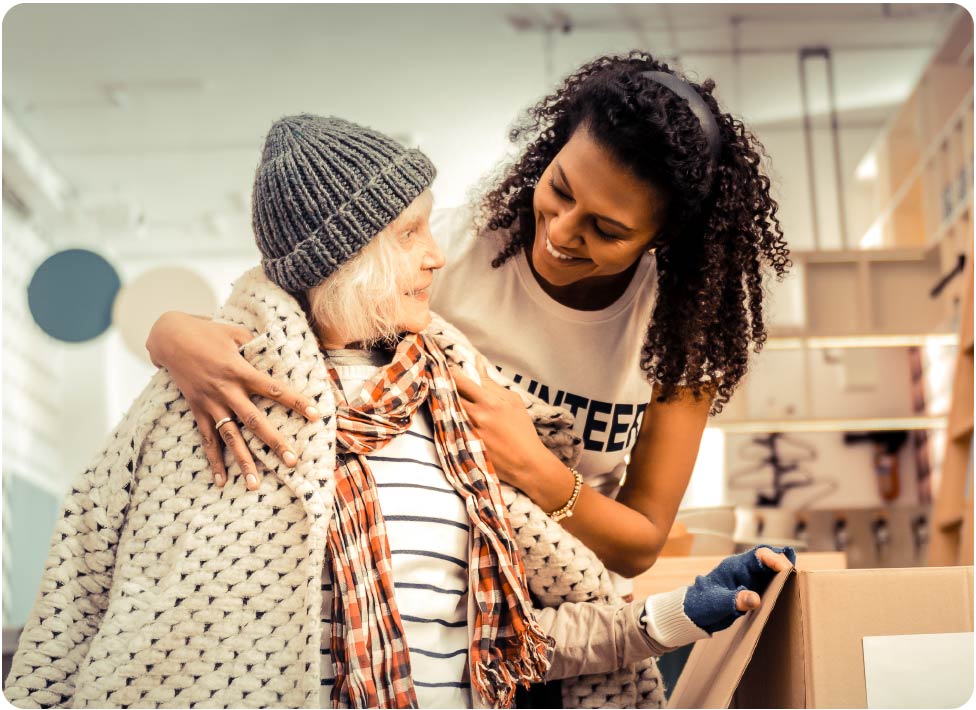 Thank you for any gift. We're grateful!
We have a $300,000 matching grant challenge that has been pledged to "The Hand in Hand of Glynn Fund" housed at The Communities of Coastal Georgia Foundation and we have until December 31, 2022, to match this anonymous grant.
To avoid processing fees from PayPal please consider giving by check mail to:
Hand in Hand of Glynn, Inc.
PO Box 2452
Brunswick, GA 31521
Option 1:  A "drop in " kitchen unit including labor to install: a stainless steel sink, faucet, two burner stove top and a refrigerator.
Option 2:  A platform extra long twin bed with mattress, two built in drawers, mattress cover, bedside table and ceiling fan with a light.
Option 3:  A 3ft x 3ft fiberglass shower, porcelain sink, toilet and installation.
Option 1:  A crockpot, microwave, plates, bowls, cups, kitchen utensils, glassware, pots and pans.
Option 2: Bedroom closet with shelves, clothes rack with hangers, clothes hamper, an easy chair and a T.V.
Option 3: Faucets for the bathroom shower and faucets for sink and installation. 
Option 1: Kitchen shelves, flip-up table and pull up chairs.
Option 2:  Bedding, a pillow, sheets blankets, pillowcase and a reading lamp.
Option 3: Mirror and sconce above shower curtain, curtain liner and curtain rod and hooks.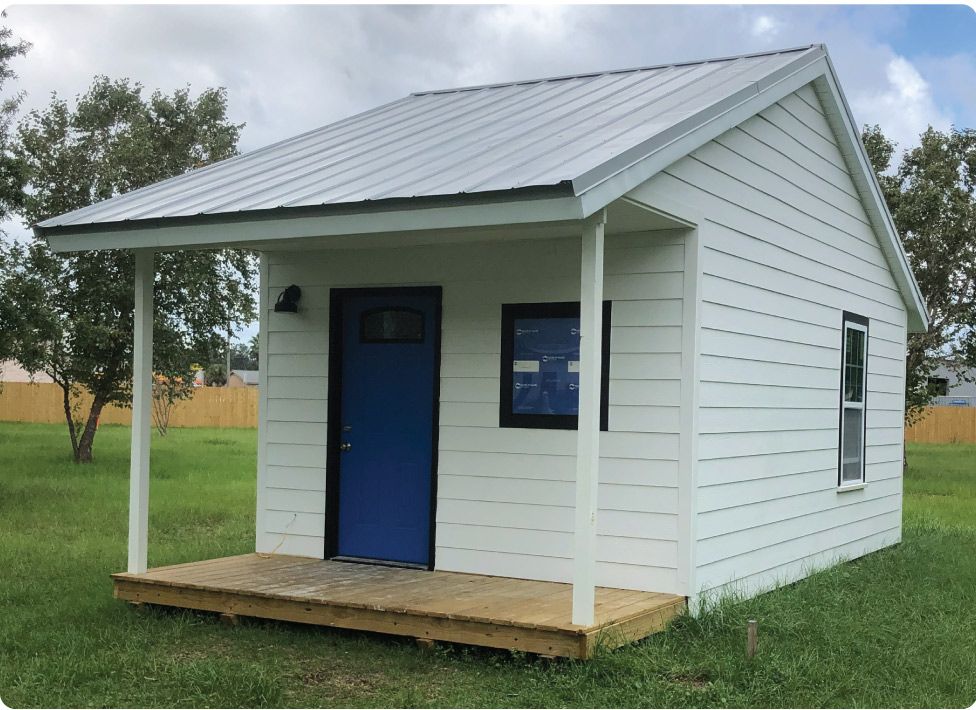 Give our neighbors experiencing chronic homelessness the gift of a permanent home and the support to live a life of dignity, purpose and self-respect.
Donate $30,000 by check by check and mail to:
Hand in Hand of Glynn, Inc.
PO Box 2452 Brunswick, GA 31521
When you donate to Hand in Hand, you have the right to:
– Honesty, integrity, and unending gratitude.
– Know who is on the Board of Directors and expect them to exercise prudent judgment in their stewardship responsibilities.
– Be informed of our mission, ways in which your donation may be used, and our capacity to use your donation effectively for its intended purposes.
– Receive acknowledgement and recognition for your support.
– Ask questions and receive prompt, truthful, and forthright answers.