23

Jun
Progress Update | June 2022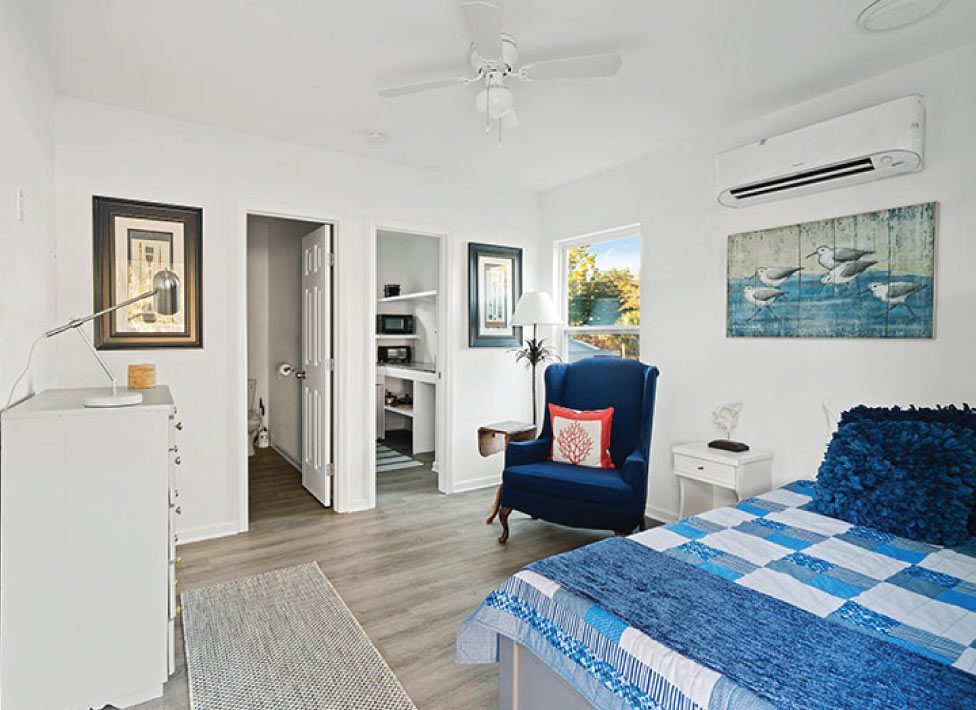 Dear Friends, Family and Neighbors,
We write you today with exciting news! Hand in Hand of Glynn, Inc. has now matched the incredibly generous and forward-facing $200,000 "matching grant" from Jeanne Kauffman and her husband, Roger, which initiated our Endowment Fund, called " The Hand in Hand of Glynn Fund". It is housed at The Communities of Coastal Georgia Foundation, which serves as the "Community Trust" of the Golden Isles. In this way, our endowment funds will always be at work in the Brunswick Community. We are thrilled and excited, and we gratefully thank the eight very generous donors who made this important step possible for us. Thank you, all!
Today a new $300,000 matching grant challenge has been pledged to our Endowment Fund! We have until December 31, 2022, to match this anonymous grant with other donations! So far, we have raised $60,000. Thank you!! We are excited to think this new challenge match could take us to a million-dollar endowment!
Hand in Hand of Glynn, Inc. is on the path to accepting our first residents within a few weeks. The last remaining parts of this construction phase are the breeze-block wall, sidewalk, and gateway along Altama Avenue which will provide privacy, like any gated community, and safety, as our residents walk to and from neighboring grocery stores and retail chains across Community Road.
We are close to receiving the "O.K." from the City Fire Marshall for our "Geo-cell Road" that, when completed, will meander through our community and allows us to "over-plant" with grass which will lend a park-like look to our campus, while providing a firm surface for emergency vehicles, such as fully-loaded-with-water fire trucks!!
Of course, we hope we never are in need of these vehicles, but our "Certificate of Occupancy", which allows our first residents to move in, is dependent on that hook-and-ladder fire truck making its way safely around our campus! Nothing could be more critical. We agree!
In like manner, this endowment fund insures our future, albeit, in a more benign scenario. Eventually, we envision classes, skills training, and a return to some sense of normalcy for our 60 residents, and any future residents, as they become part of, and become contributing members of, their surrounding community. But with a projected 38% psychologically handicapped, and, perhaps, 10% physically handicapped, and all below the poverty line, (at least upon admittance,) we assume the wrap-around services provided will be necessary for the long-term well-being of many of our residents.
An endowment quietly provides the strength to sustain us through emergencies, and guarantees the future, even in the face of unforeseen circumstances. While income from the fund will help support our operations, the endowment fund itself insures the ongoing viability of our efforts. It is the "geo-cell road" to the future for our residents.
We know many of you, who have already been so very generous in your support of our efforts, appreciate the importance of planning for the unforeseeable future. We hope you might consider a contribution to this endowment that will sustain our intentions into those unknowable years ahead.
Your tax-deductible contribution can be made payable to "The Communities of Coastal Georgia Foundation". Please note the "Hand in Hand of Glynn Fund" in the memo line. Your donation will be matched dollar-for-dollar. You may call Paul White, President, and CEO of The Communities of Coastal Georgia Foundation, available at (912) 268-4442 should you need further information about the Fund or wish to make a donation of stock or other assets.
Checks may be mailed to:
Hand in Hand of Glynn, Inc.
P.O. Box 2452
Brunswick, Ga. 31521
Thank you for all your past help and support, and for your consideration of this request. God bless each and every one of you. We will keep you updated on our efforts.
Gratefully,
Anne Stembler, Chair
Linda Heagy, Treasurer
Allan Kamensky
Jeanne Kaufmann
Chris Jordan
Marti Merritt
Betty Moore
John Williams
and
Carolyn Johnson,
Director of The Grove at Correll Commons